Intelligent out-of-court debt recovery
With our advanced communication management technology using artificial intelligence, we will collect your debts more efficiently and without the risk of jeopardizing the relationship with customers.
Saved costs for debt collection
Saved costs for human resources
Saved costs for communication channels
Thanks to the positive experience of using the i:Collections service of our existing clients, we can also bring you an increase in the efficiency of the payment of receivables and a reduction in the total costs of collection.
Fully automated and cost effective requisition
i:Collections identifies the channels on which the debtor reacts and automatically arranges the payment of the claim. It uses all relevant digital and physical channels to connect with the borrower, prioritizing channels with lower costs. Communication with borrowers takes place both ways through personalized microsites, or chatbots or voicebots. In this way, it is possible to agree on a deferral of payment, a payment schedule or collect feedback (e.g. reasons for non-payment) without the involvement of human resources.

Instant online payment options
Effective even for low receivables
Saves human resources and costs
Shorter enforcement rounds
Full control over the form, content and course of communication
During the entire enforcement process, you are fully in control of the content of the sent messages and also the procedure for sending them. All messages between you and borrowers are stored in an online archive, including borrowers' responses to sent reminders. You are thus fully in control of the entire collection process, which minimizes the risk of jeopardizing good relations with customers.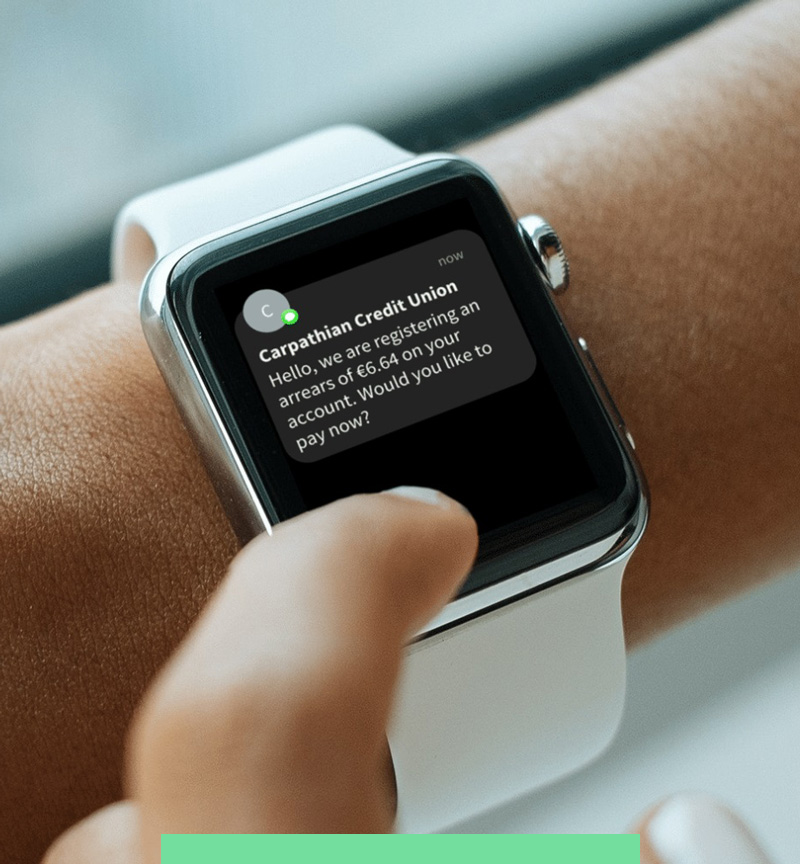 High rate of payment of receivables
The recovery process can begin immediately at the time of the claim, which maximizes the probability of its payment. i:Collections can also be used to prevent receivables by reminding them of the due date. The volume of receivables referred for judicial enforcement has the potential to decrease by up to 15% in total.
Compared to traditional debt collection agencies, you save up to 20% of debt collection costs. This is possible mainly due to the significant elimination of human resources from the recovery process, the automation of processes and the full use of cheaper communication channels. Our experience in setting up communication will in turn ensure that your recovery will be effective, but you will not annoy customers or motivate them to go to the competition.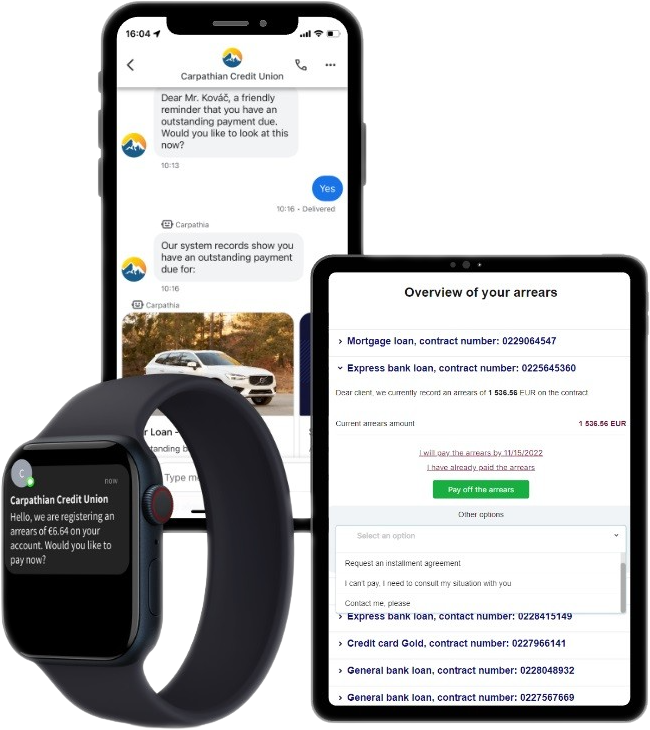 With i:Collections, you will be in full control of the form and content of your communication with your customers. In turn, our experience in communications management will ensure that your reminders are effective, but won't annoy your customers or motivate them to leave you for your competitors.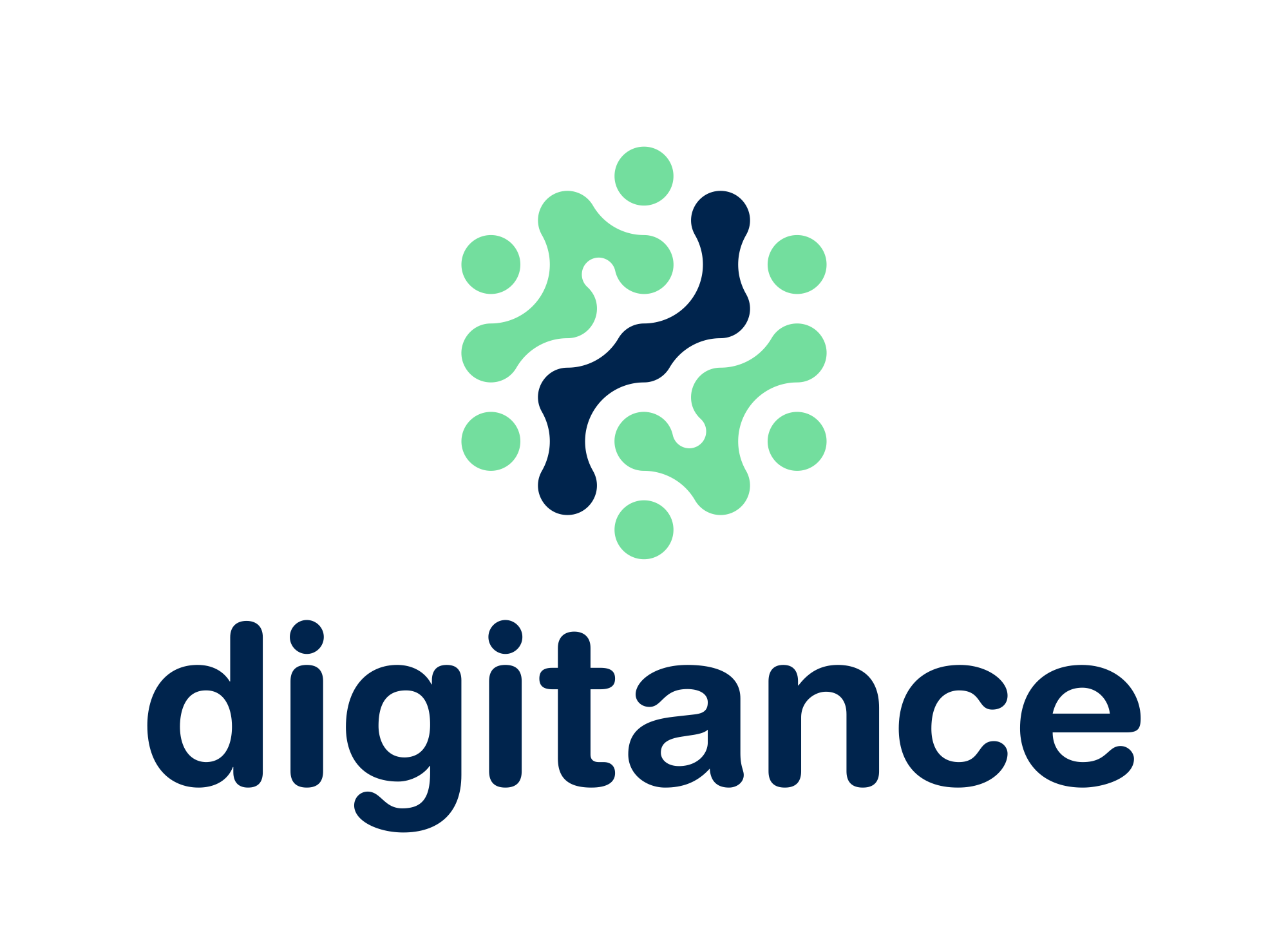 The i:Collections® service is provided by Digitance. We are a provider of client communication management services with our own omni-channel communication tool. This enables us to provide our clients with tailored services in automating interactions with their customers while guaranteeing the expected business results.

We use NLP/NLU artificial intelligence technology from Nettle to process language and identify user intent.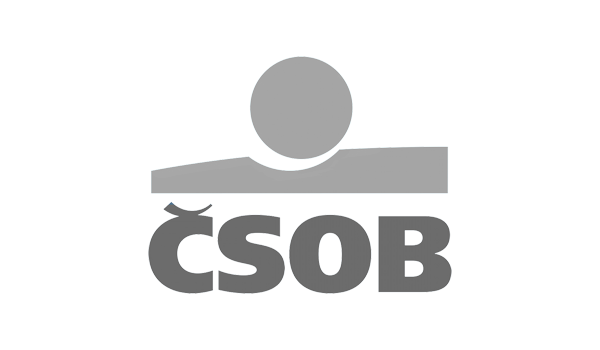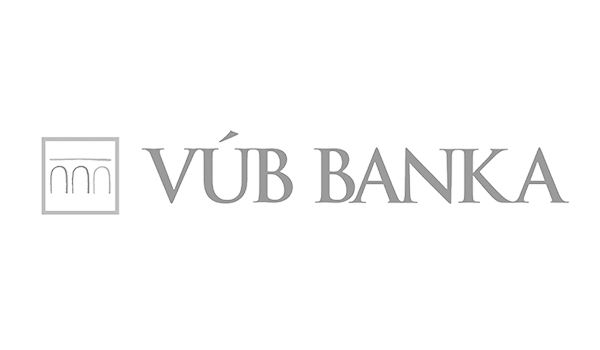 Interested in i:Collections?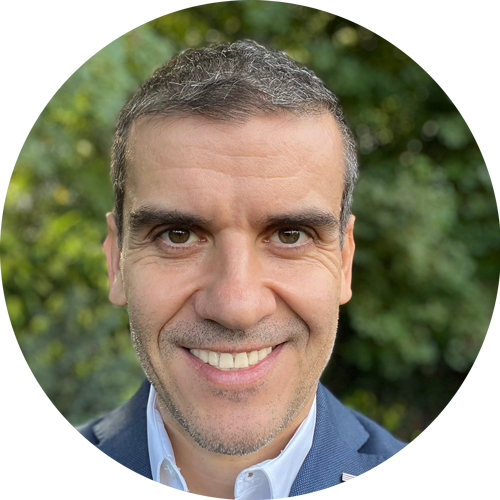 adrian.csuba@digitance.sk
0905 515 582
© 2023 Digitance, s.r.o. All rights reserved.